Images Taken April 7, 2013 abcd
Here are a dozen images of the53 taken April 7, 2013 to supplement text in some ads for the car. A number of the warts shown are in the category of works in progress, e.g., the side curtain box is being constructed, the Moss Stayfast top (hood) hasn't been installed yet, nor have the rear mountings been covered with 'Rexine' and installed.
Here they are:
Front View. The radiator surround is almost flawless.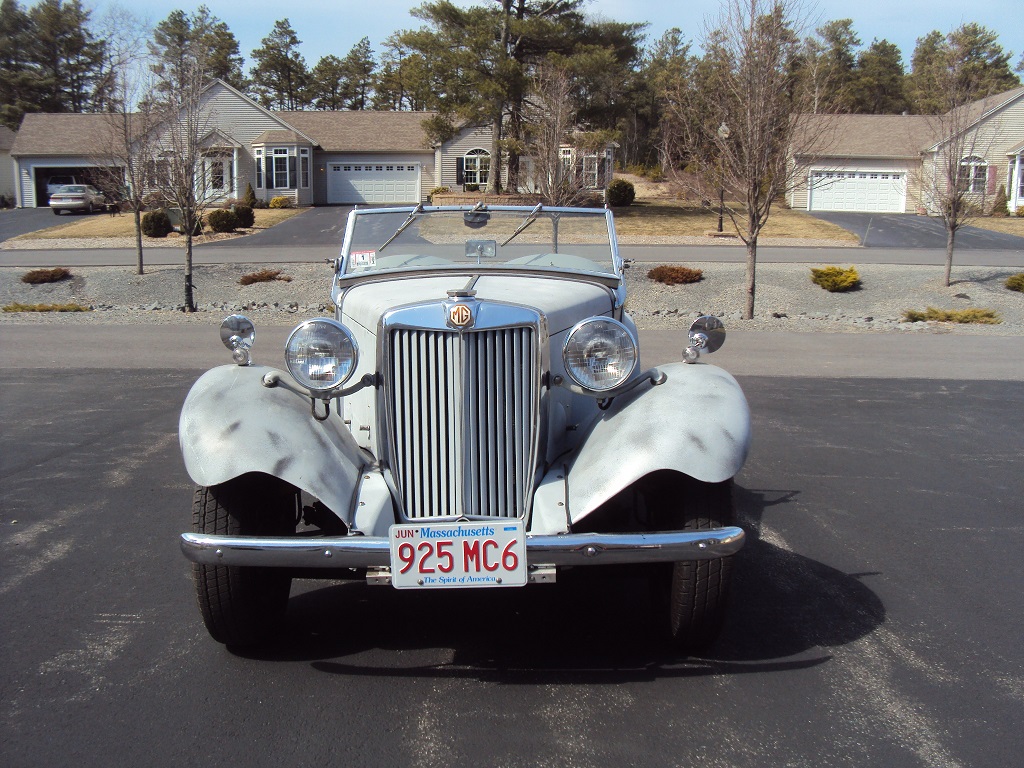 Left Side View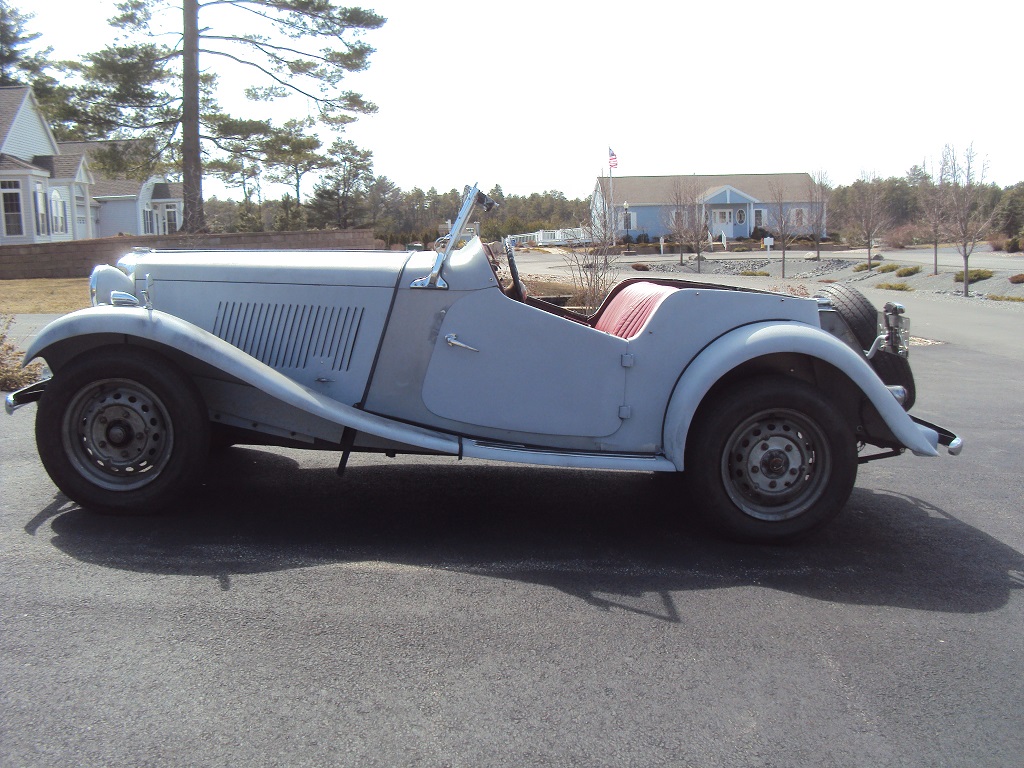 Rear View (Left tail light is taped over because of some bodywork being done)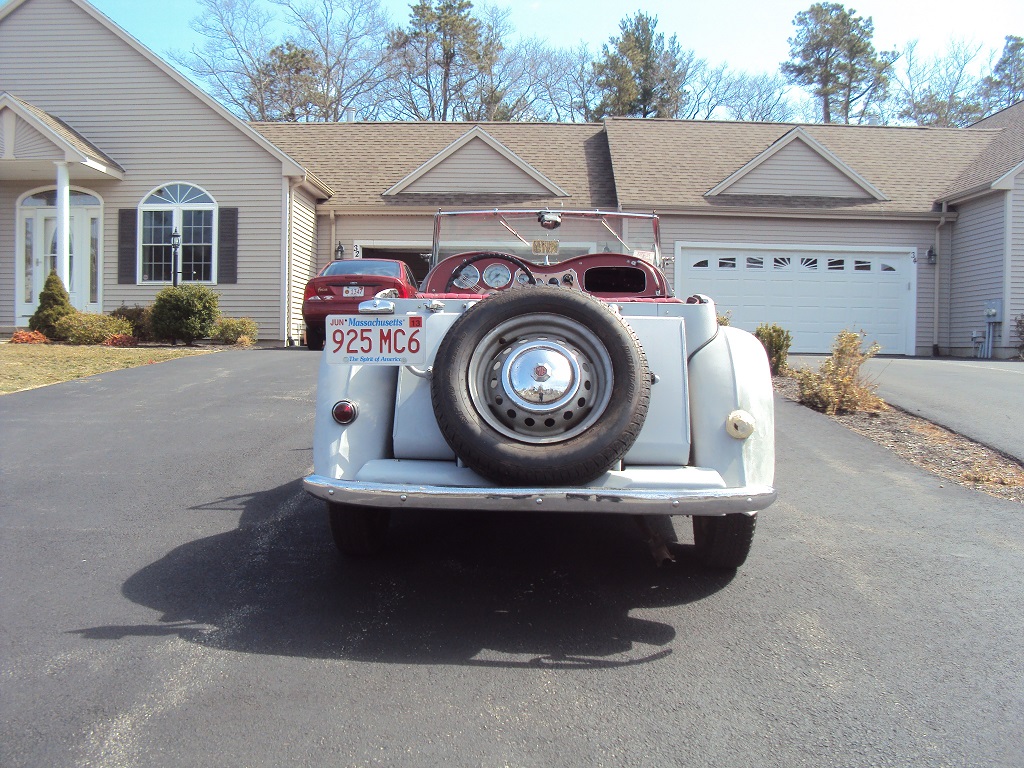 Right Side View
Under Bonnet, Right Side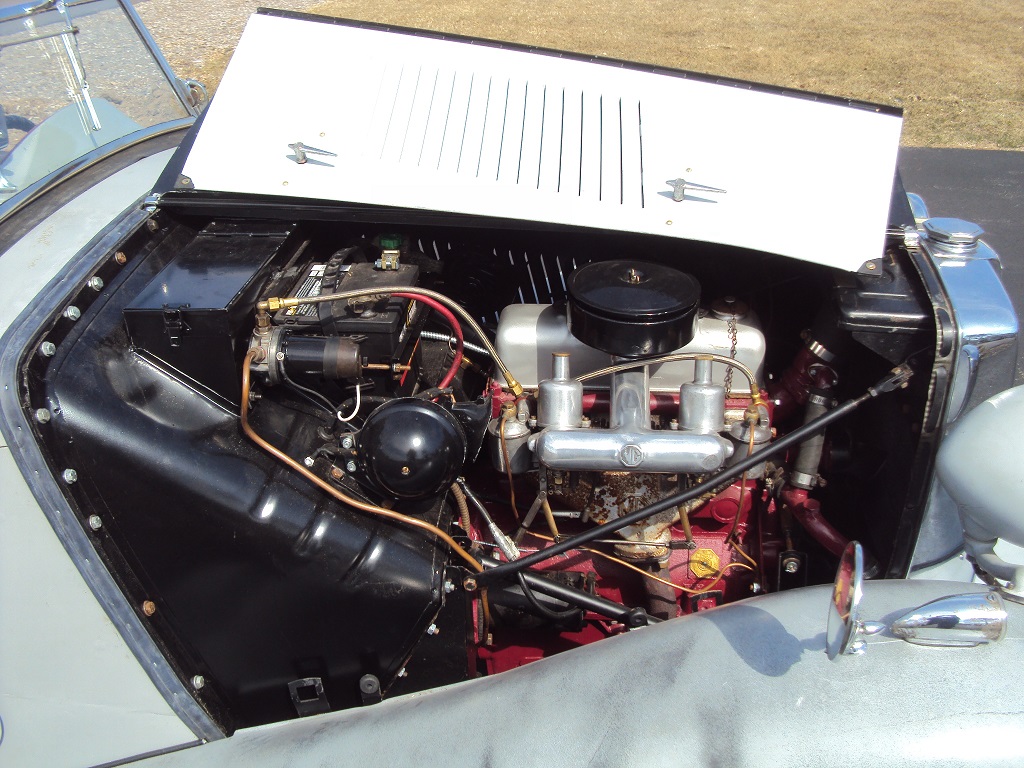 Under Bonnet, Left Side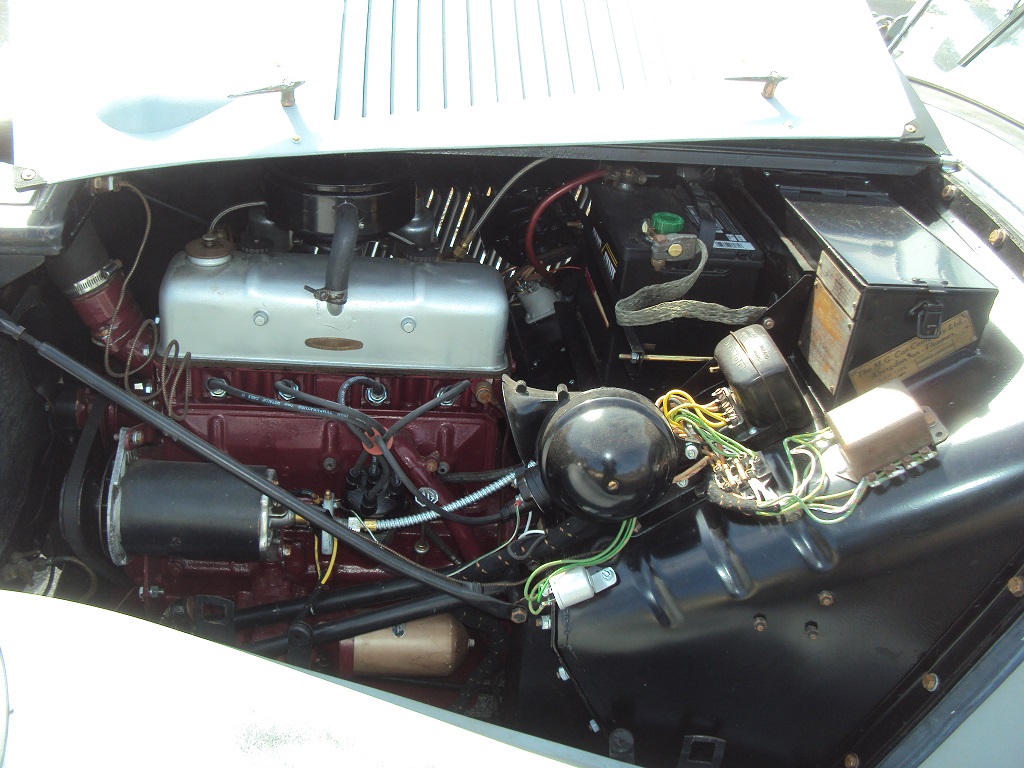 View of Dashboard, Piping still to be installed below fascia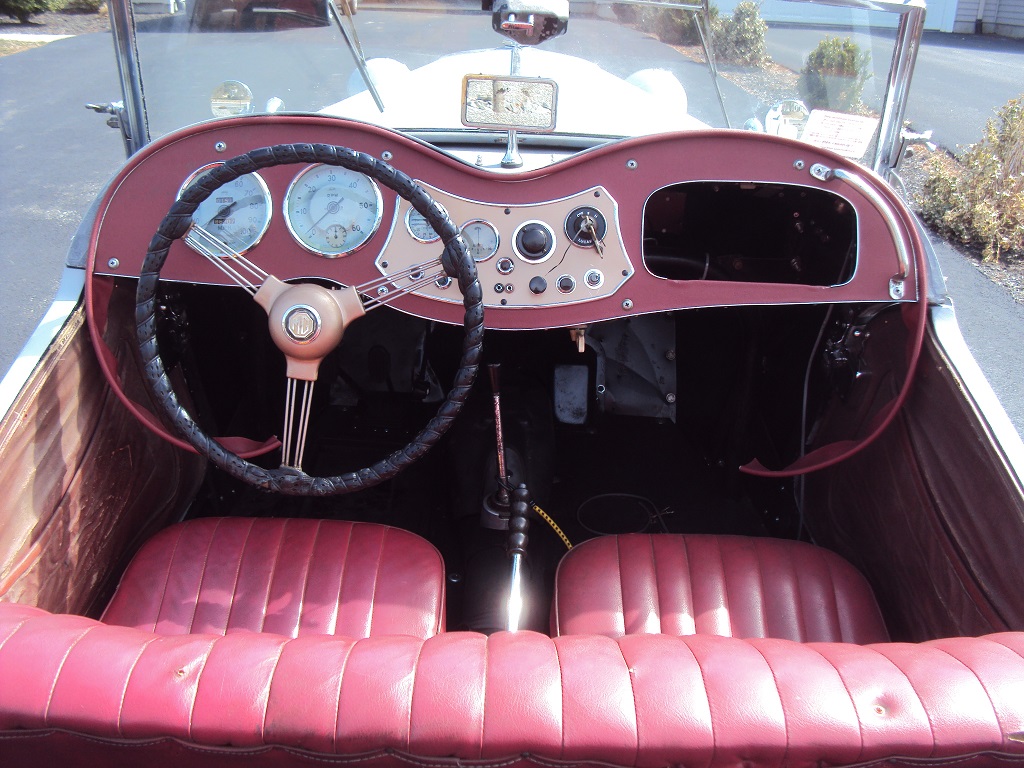 Driver's Seat (it's a mess, but useable), door panel is probably original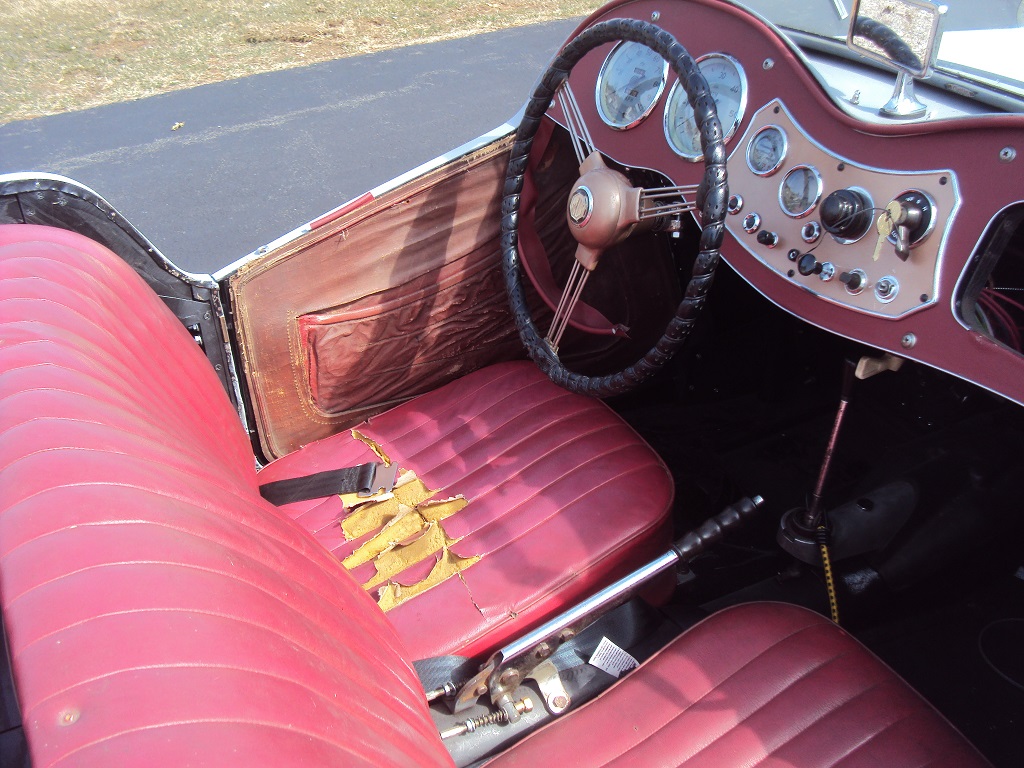 Passenger Seat (not original upholstery)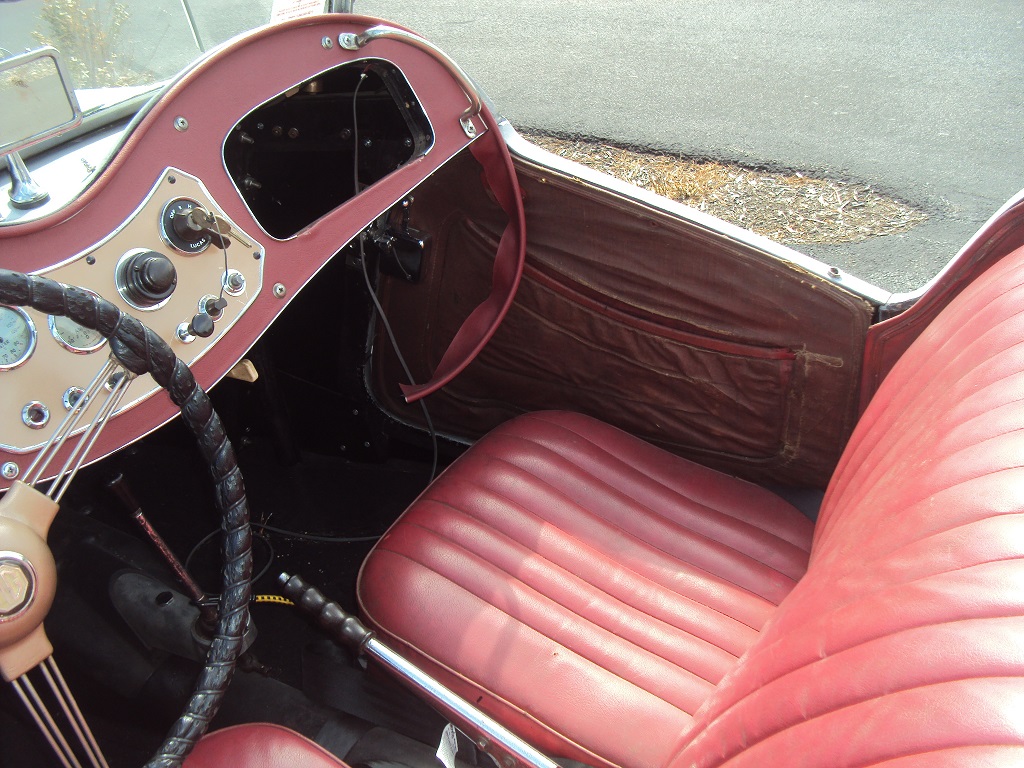 Tonneau Area - Side Curtain Box still to be completed and installed, New Moss Stayfast top (hood) will be installed this week.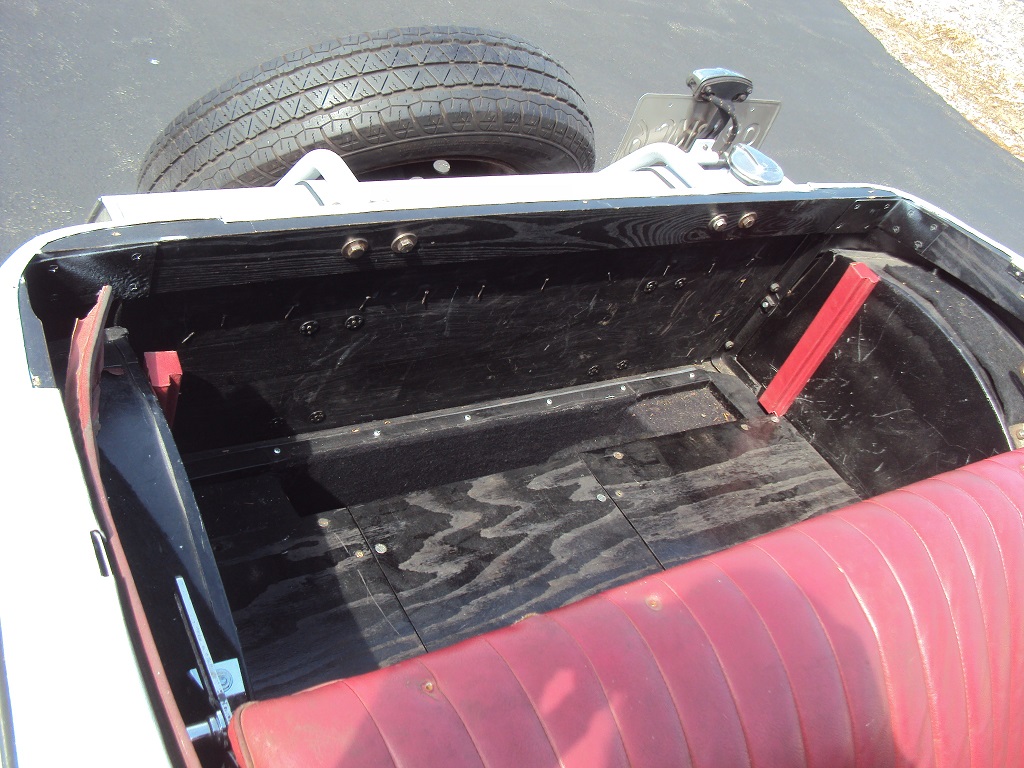 Carpet - still in the box it came in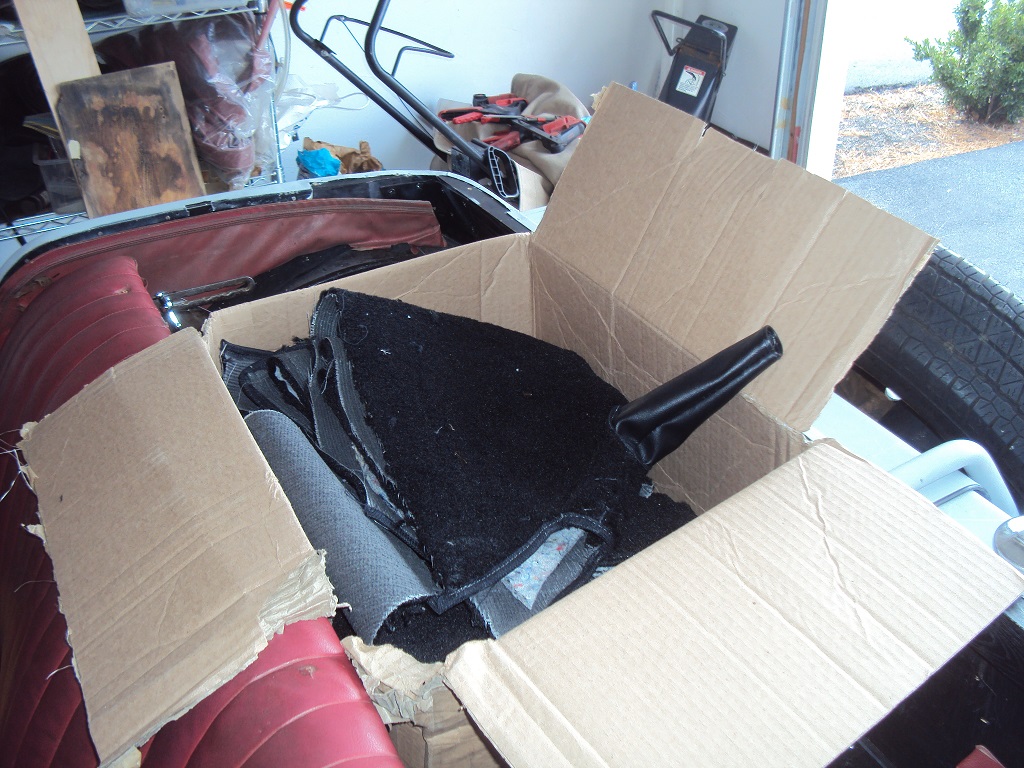 Instruments showing oil pressure at idle for fully warmed up engine.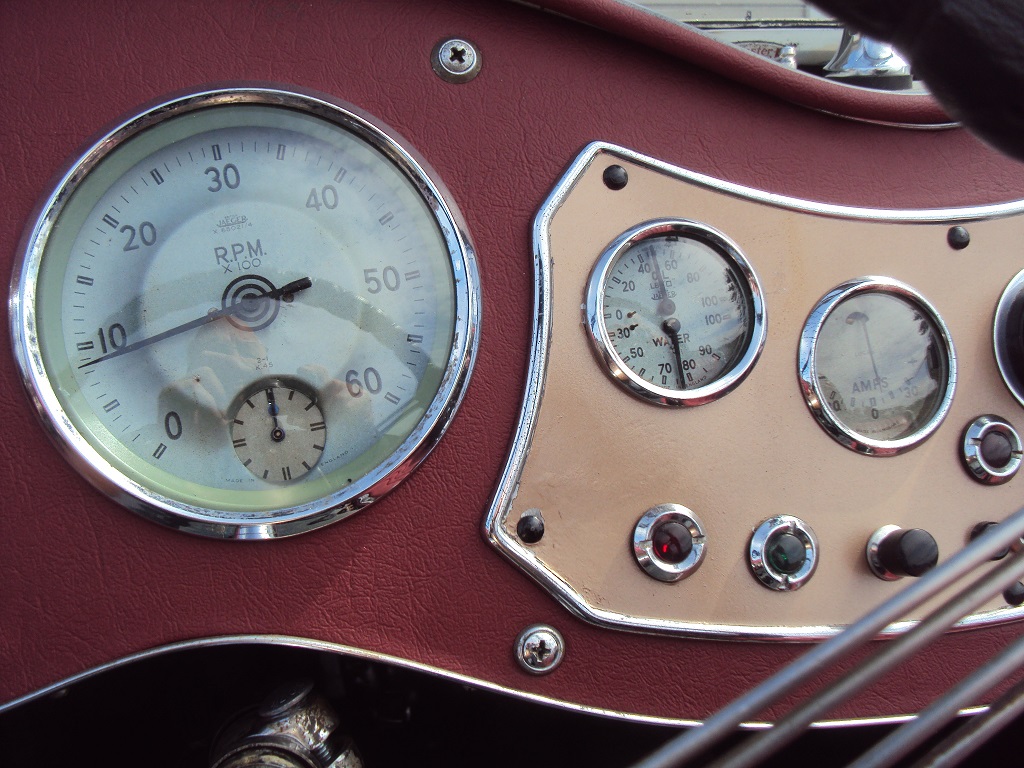 The53 is for sale
First $9,000 gets it.
Email bud@ttalk.info
or call 508-746-6735